Oct 17, 2022
Bettermile predicts delivery time window with an accuracy of up to ten minutes
Press release, Reading time: 2 min
Bettermile, a provider of smart geodata-based SaaS solutions for the last mile of parcel delivery, has further developed its real-time tracking application "Better Tracking." With time slots of up to ten minutes for over 100 stops, delivery times for recipients are now even more accurate. This is made possible by machine learning. The technology takes into account the number of stops remaining within a trip, the behavior of the delivery drivers, and the characteristics of the delivery area. As soon as the vehicle is fully loaded, the calculation of the estimated time of arrival begins. The fewer stops left before delivery, the more accurate the forecast becomes. 
Real-time tracking is a popular service
"We currently measure an average of 13 visits a day for each recipient, some of whom are so eagerly awaiting delivery that they click up to 35 times in the course of delivery."
Adrian Wilhelm, Product Manager at Bettermile
"The figures reflect the trend that recipients want the parcel service to be more transparent and predictable. Today, delivery is simply an integral part of the customer experience."
Simon Seeger, Managing Director at Bettermile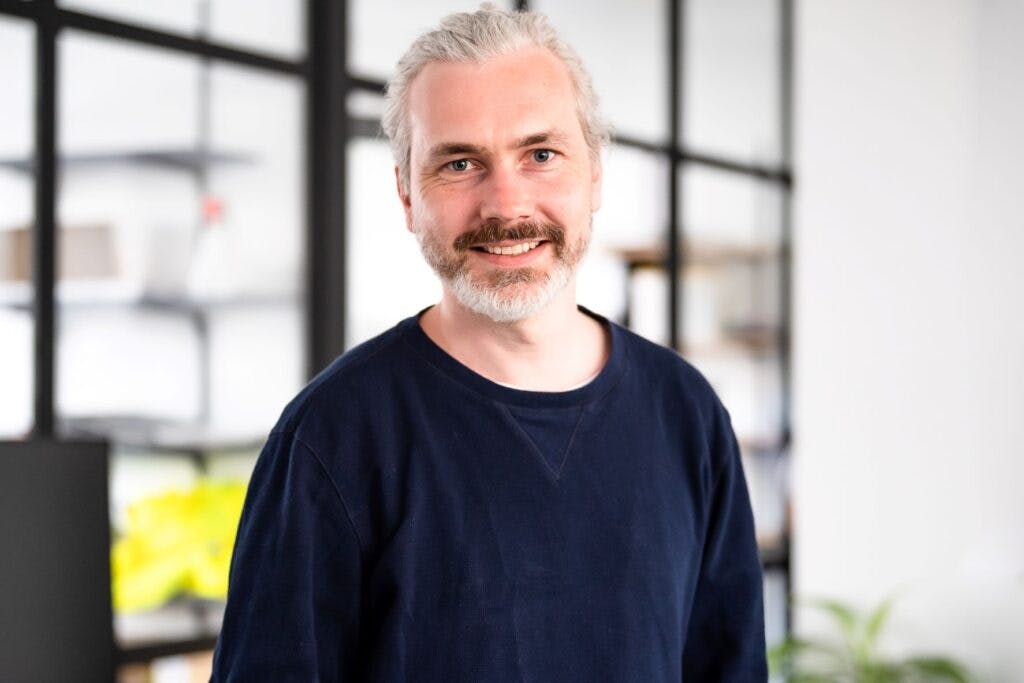 E-commerce has significantly increased recipients' expectations of delivery services. A user survey conducted by Bettermile found that 46% of recipients check the real-time status of their delivery because they want to receive their order in person. A total of 83% say that their daily routine is based on real-time tracking. Unscheduled delivery to a neighbor or a Parcel shop is less preferred. As a result, real-time tracking has an impact on the choice of a parcel service or even the choice of a shop. "Our customers are aware of this. With our solution, they meet the originally contradictory objectives of increasing productivity and improving the user experience at the same time," summarizes Seeger.
"Thanks to precise tracking, recipients are prepared for delivery, which increases the delivery rate and shortens delivery times as a result of smooth handover."
Simon Seeger, Managing Director at Bettermile
Bettermile's technology also ensures maximum delivery security with its more accurate all-in-one geocoding API. Bettermile is integrated into the existing infrastructure of parcel services with apps and APIs. Every day, 15,000 delivery drivers and over two million parcel recipients in 13 European countries, Canada, and the USA benefit from Bettermile technology.
Bettermile provides a geo-based and AI-powered SaaS product suite for dynamic, multi-constraint, many-stop address processing, routing and navigation. Sound complex? It is. But we also make it easy to use with our web and mobile apps, APIs and SDKs.

We're setting a new standard for the last mile. And raising the bar for the delivery industry. All thanks to our seasoned, international team of tech enthusiasts and logistics experts and a truly dynamic product suite.
Press kit
Our press kit offers you everything you need for your coverage: logos, pictures, short bios, boilerplates and company presentations.
Download the press kit