#LastMileMeetup
Welcome to the Last Mile Delivery Meetup #4: Navigating Customer-Centric Experiences
We're live on Wednesday, September 20th, 2023 at 6 pm CET.
#4 Navigating Customer-Centric Experiences
This time, we are excited to bring you speakers from Vinted, GLS USA and Better Trucks.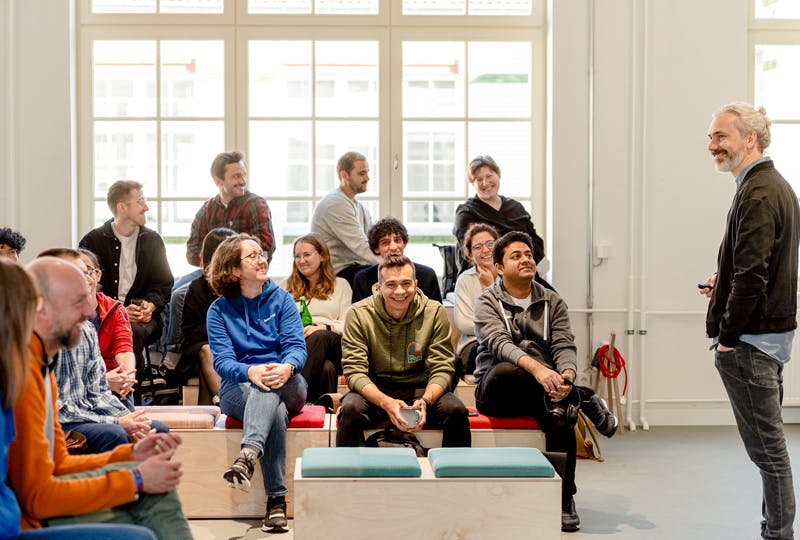 Mike Koleno
Steven Bergan
Nicolò Giacobino
Q&A and Networking
Mike Koleno is the Chief Technology Officer at Better Trucks, bringing extensive expertise in technology leadership and innovation to the meetup. Founded in 2019, Better Trucks is a lean, technology-driven regional last-mile carrier, specializing in fast residential delivery.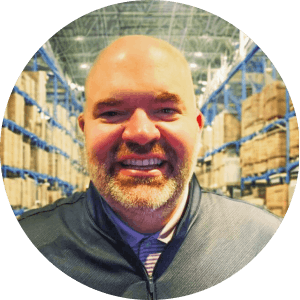 As president of the largest West Coast regional carrier, servicing 9 western US states, Steven has over 10 years of senior leadership experience in the transportation industry. He has successfully driven growth at GLS US by applying technology and processes to deliver results.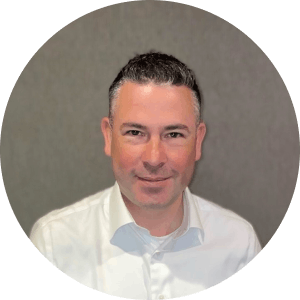 Shipping Strategic Partnership Team Lead, Vinted. From the shipper's point of view, Nicolò will share his experience as a partnership leader and shed light on the selection criteria the online second-hand marketplace has for carriers to meet customer needs.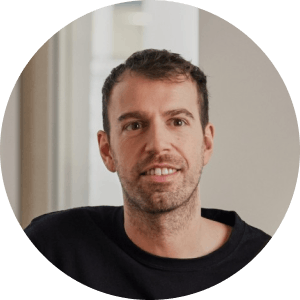 The Last Mile Delivery Meetup offers a platform for everyone in the last mile delivery business to exchange knowledge, discuss the latest technologies, and build a lasting network of logistics professionals.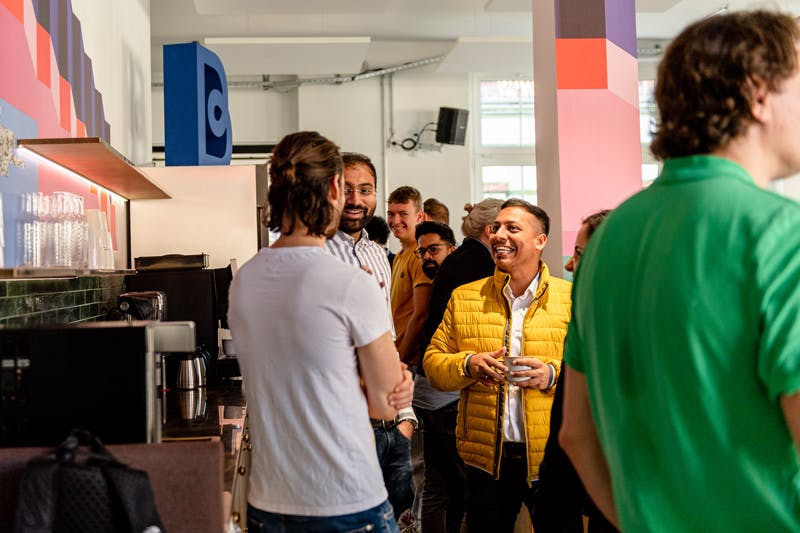 Meetup #4
September 20, 2023, 6 pm CET
Join the Last Mile Delivery Meetup to get ahead of the trends in last mile logistics.
Register now