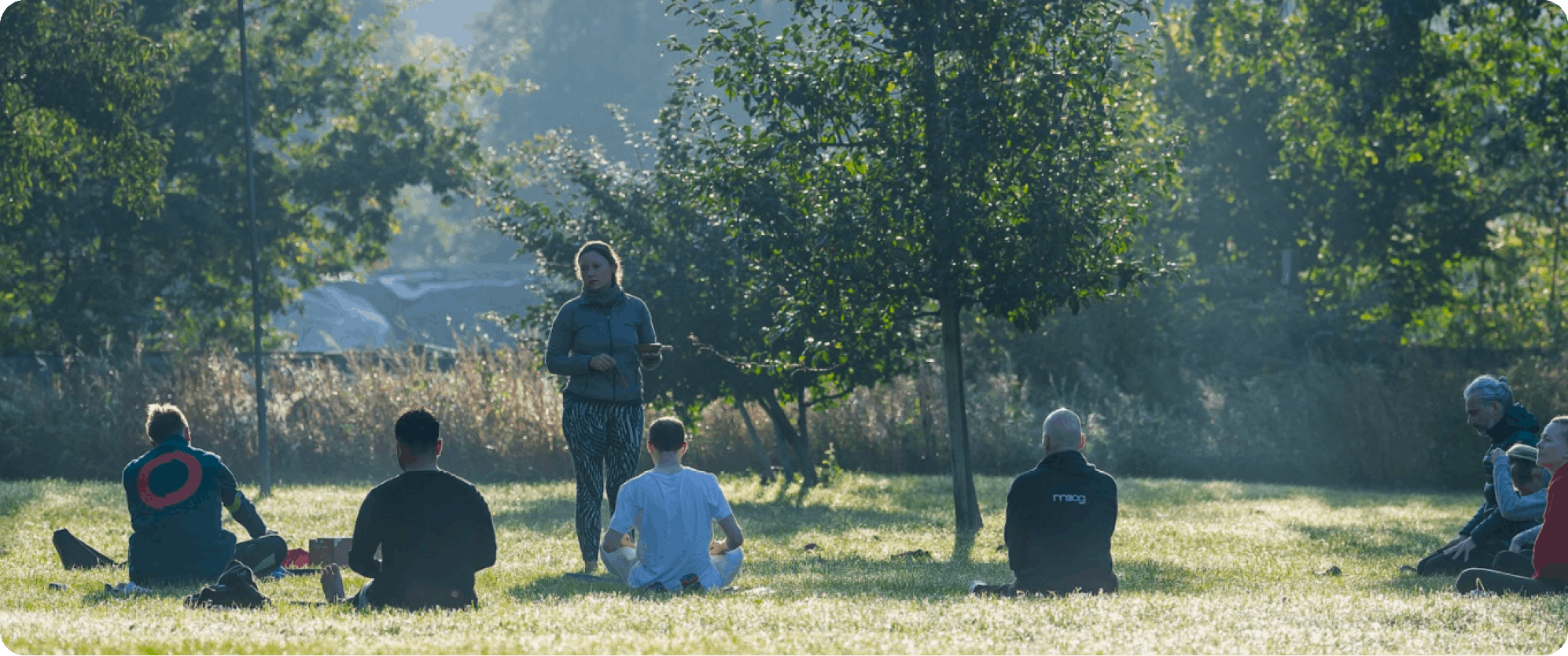 View Openings
Be bold. Move fast and learn quickly.
Find the right job for you.
What's next. Our hiring process.
We designed our hiring process to be fun, fast and efficient. You'll meet multiple team members along the way, and have ample opportunity to make an informed decision. We stick to the gold standard of 10 working days from application to offer.

At the moment, our process is fully remote via Google Meet.
First chat
Skill check
Culture check
Final interview
Reference calls
Chat with our People team.
We will get to know each other, share insights about us and the role, answer your questions and ask ours to check the match between your expectations and our role, discuss the further process, salary expectation, start date, visa, etc.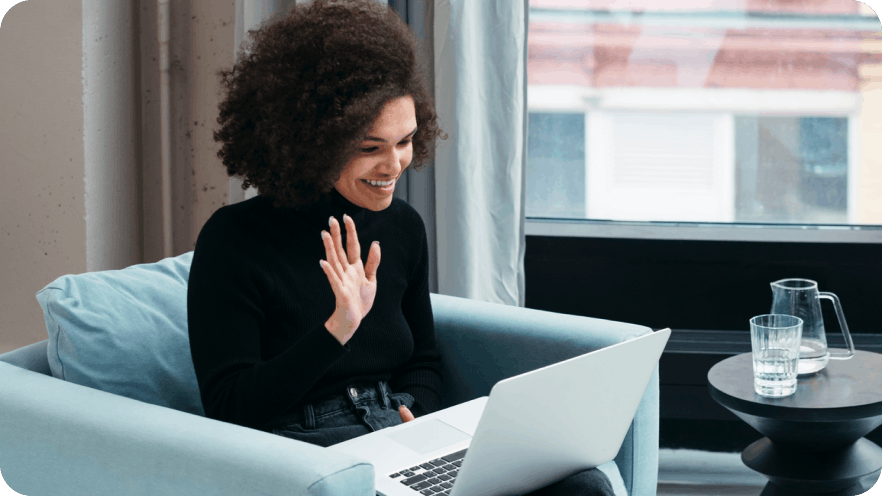 Skill interview with teammates.
Next, it's time to meet your future teammates. In this phase, you show us your skills and experience while getting to know the team and getting your questions answered.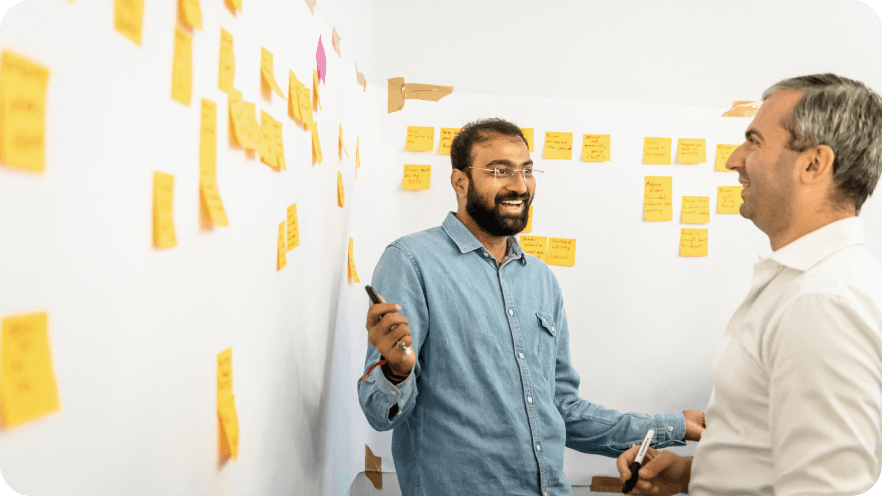 Culture check and interview.
Here you have the chance to learn about our work approach and team culture. We also take you on a deep dive into our processes and explain how we communicate in and between teams.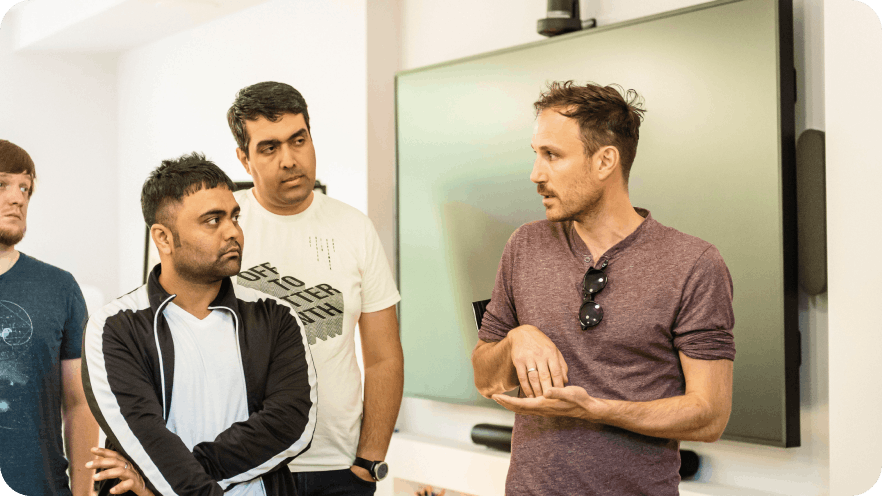 Final interview.
Now it's time for a big picture talk. During your final interview, you'll meet someone from our Management Team to learn more about our goals and strategy, and ask all your questions.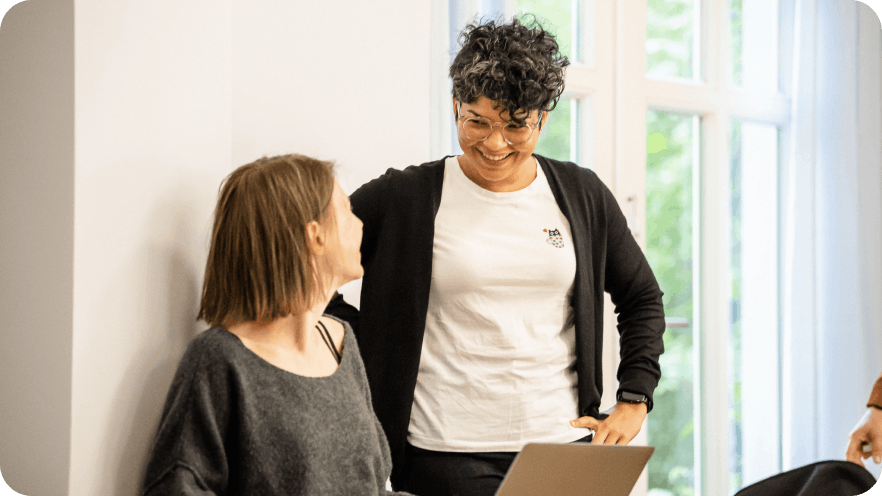 Reference calls.
We chat with your former colleagues about what it's like to work with you – only after getting your approval first. Our goal: finding out what we can do (better) to help you be successful and happy with us.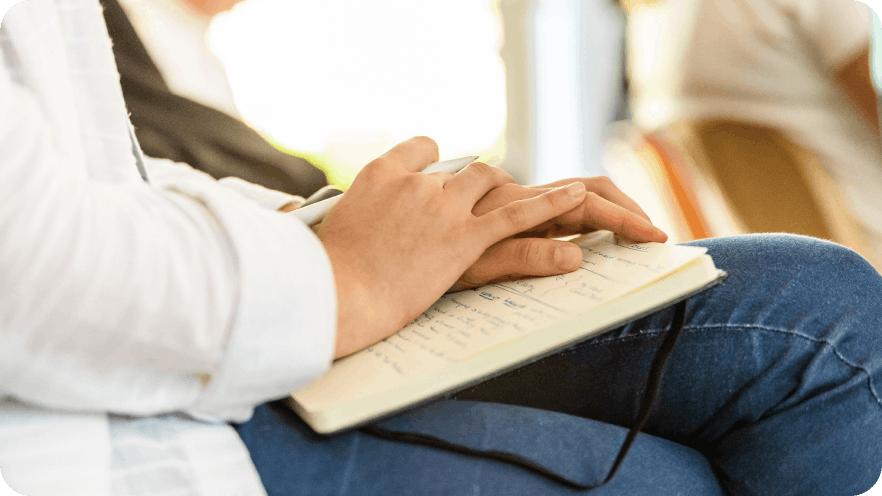 Book a Demo